05-23-2006, 03:13 PM
Founder

Location: Santa Barbara, CA

Join Date: Dec 2001

Posts: 9,339

Mein auto: '99 M3 Cpe

Bad-ass when you want it to be, quiet when you don't! (UUC RSC36)
---
I just got back from my first drive with my new UUC RSC36 exhaust on my '99 M3. It is so hard to describe the incredible exhaust note, perhaps Ferrari-like? Anyway, my first cruise back from HP Autowerks who installed the system took me up State St., and I passed several of Santa Barbara's finest along the way (ducking my head as I drove past them)...

The RSC36 is an absolute engineering masterpiece. I'm 45 years ld, and while I was looking for a system that would give me a few extra horsepower and improved sound, I have always be reluctant, worry about it being too loud, and suffering from the much publicized (read: dreaded) muffler "drone" that plagues most all other aftermarket exhaust systems for the E36 M3.

From the UUC website:

The all-new RSC36 is the absolute best "refined and sophisticated sounding" performance exhaust system for '92-'99 M3, 328, and 325. CORSA Performance was engaged to design and manufacture the exhaust. Thanks to this unique partnership, the RSC36 is available exclusively through UUC.

CORSA is one of the largest automotive and high-end marine exhaust tuning companies in the USA with engineering and manufacturing facilities in Ohio and a patented, proprietary technology called Reflective Sound Cancellation™. CORSA consults to General Motors, Ford and Daimler-Chrysler and carries the title of "official licensed product" on its GM aftermarket exhaust systems.

The result of CORSA's extensive research and development on the BMW 3 Series is the new dronefree RSC™ exhaust system, delivering a pleasant sound at idle and cruise, and a muscular roar at high rpm. CORSA tuned this system specifically to counter drone. Sound pressure waves are reflected within the muffler case and unwanted noise frequencies are cancelled through patented* Refective Sound Cancellation™ technology. The result is a tuned muffler that produces the best sound and performance possible.

So anyway, here are some pics of the install for your amusement: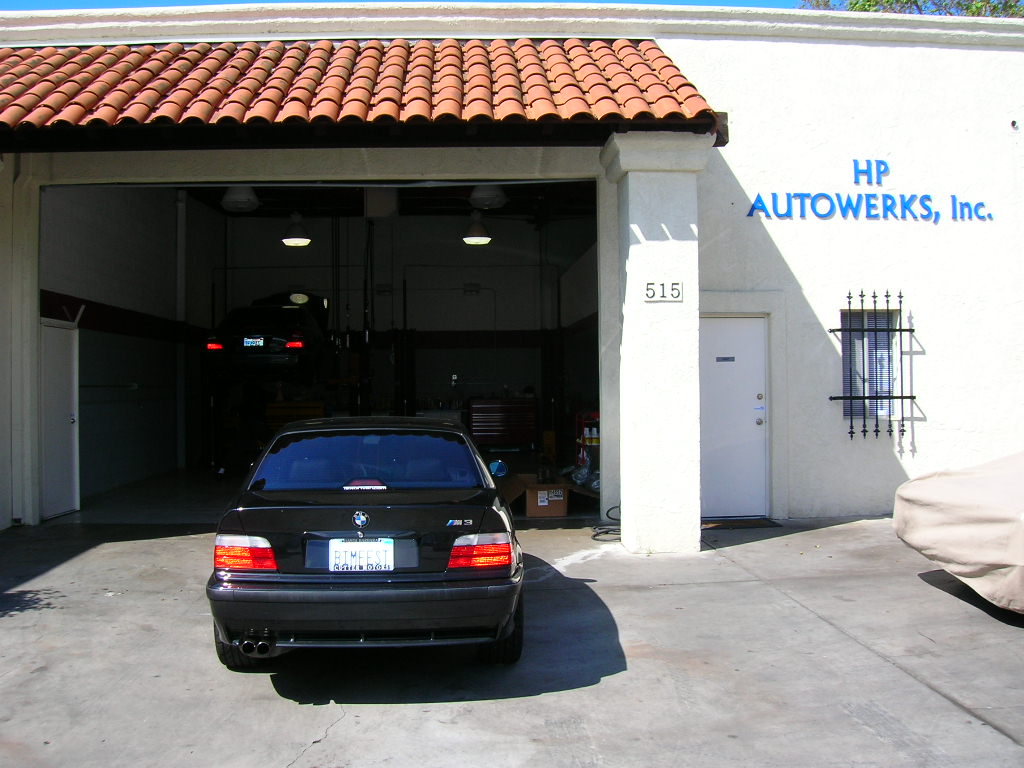 Arrival at HP Autowerkes in Santa Barbara for the install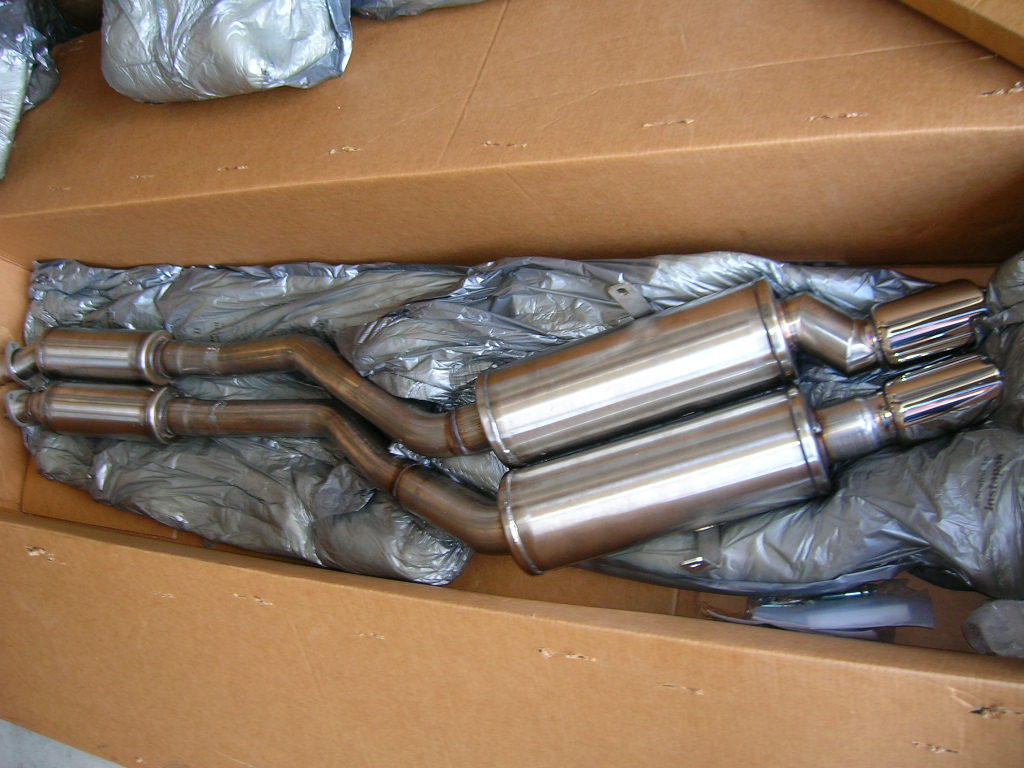 RSC "in the box"...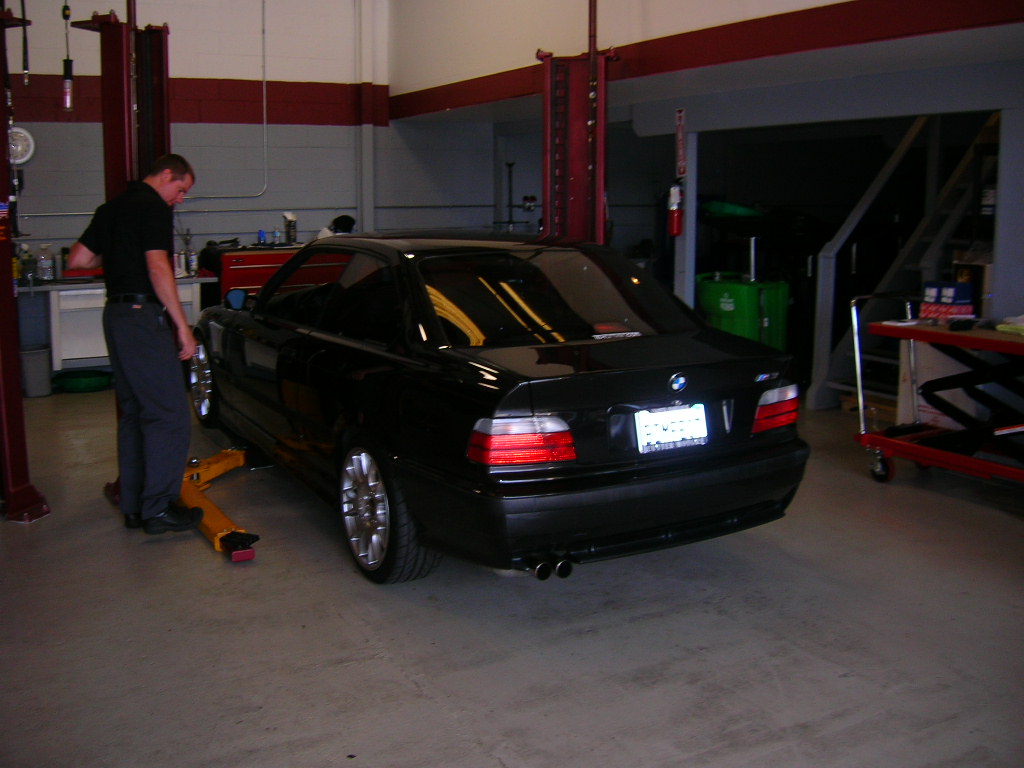 Setting the rack...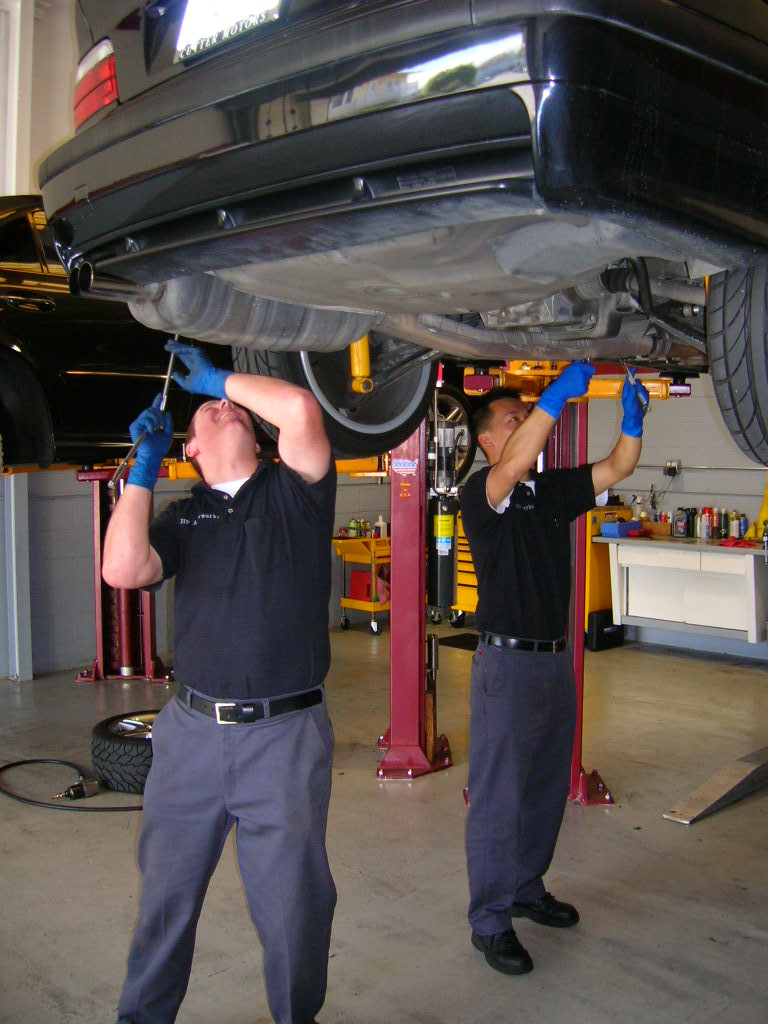 Peter (Van Wingerden) and Hsi "Harold" (Lin) remove the stock muffler...



The old and the new side by side...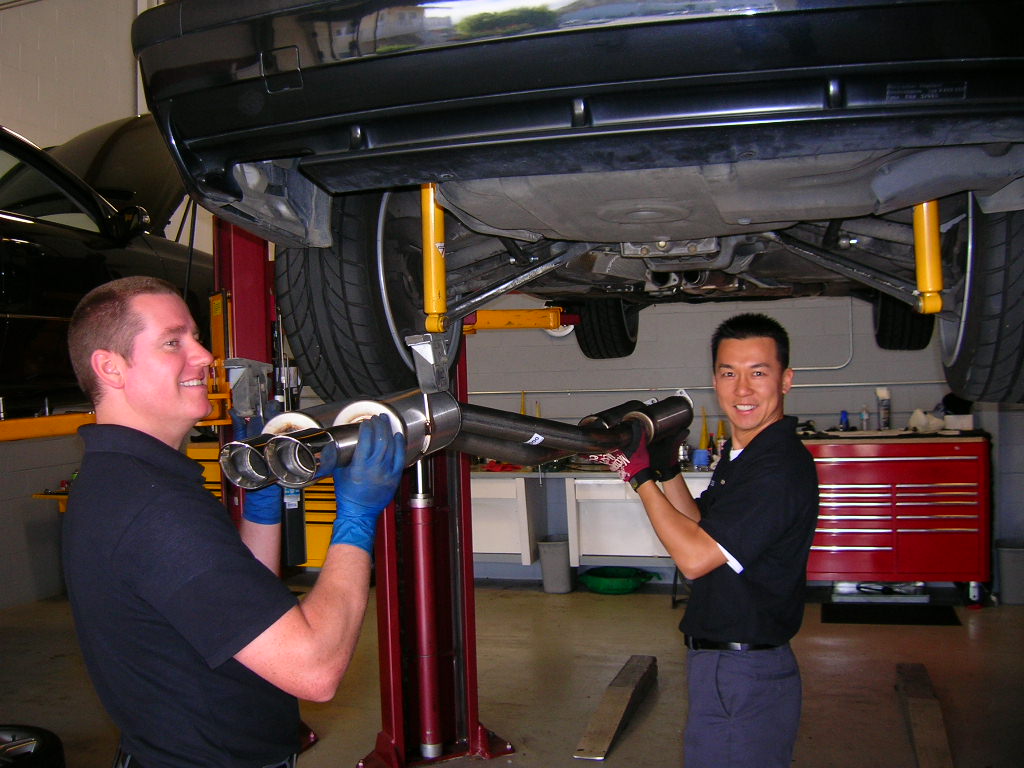 Hsi also owns a '99 M3. He appears to be salivating like Pavlov's dog...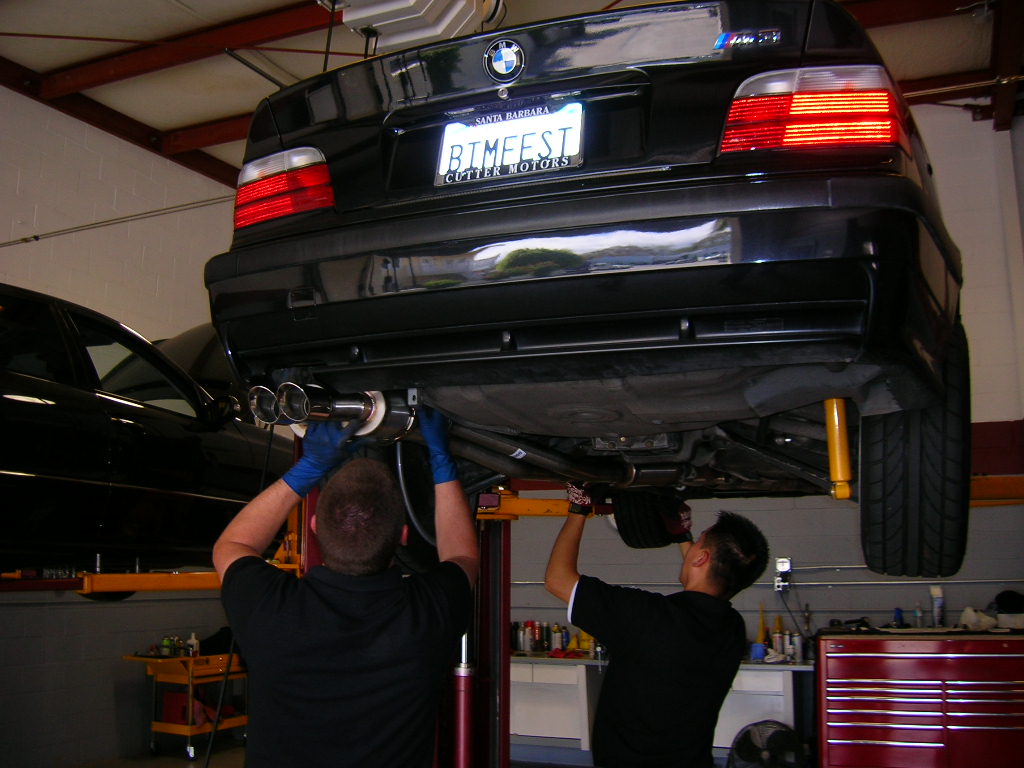 Slipping it in (sounds kinda kinky)...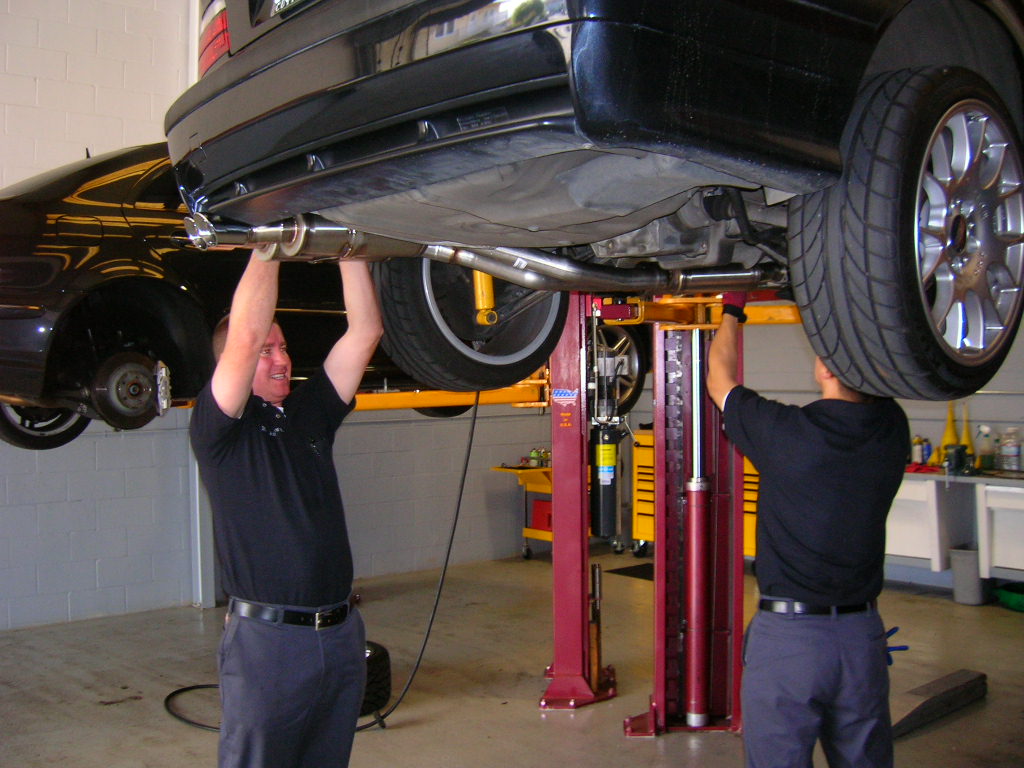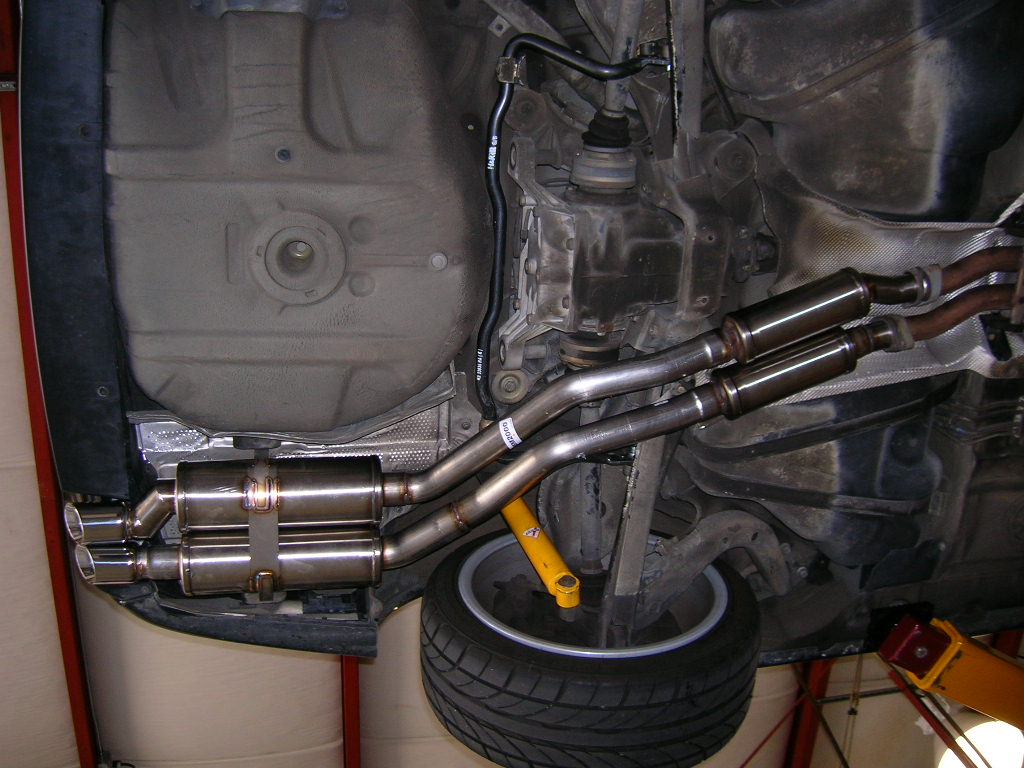 The view from underneath...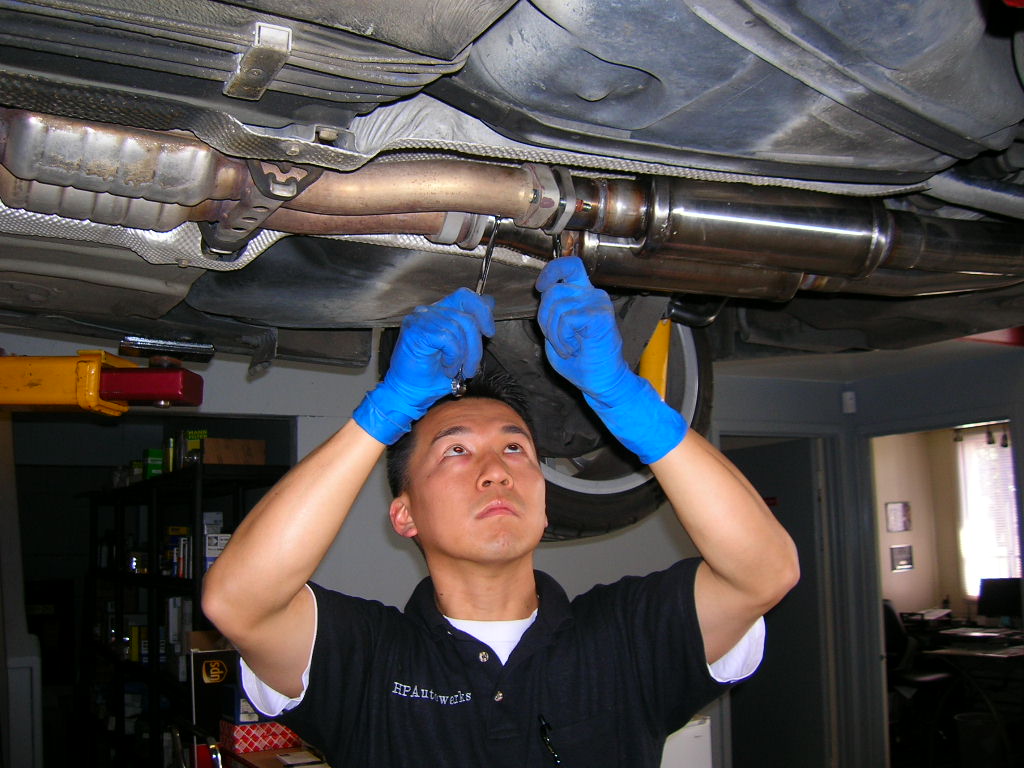 Hsi tightens it up...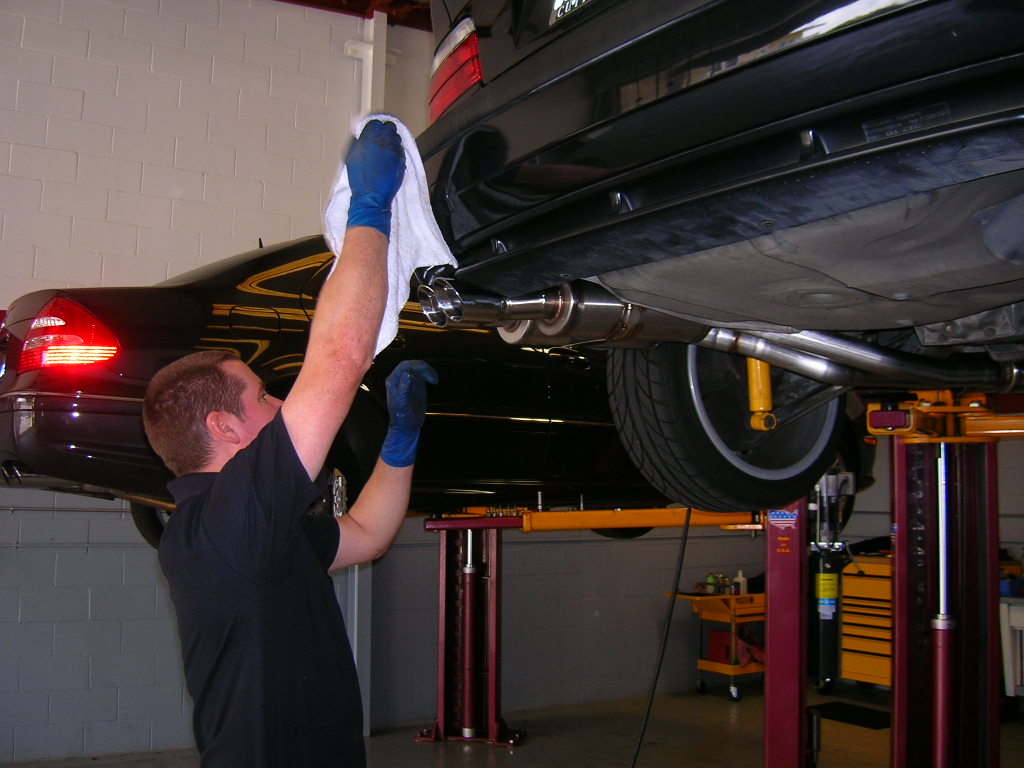 Peter polishes it up -- almost there...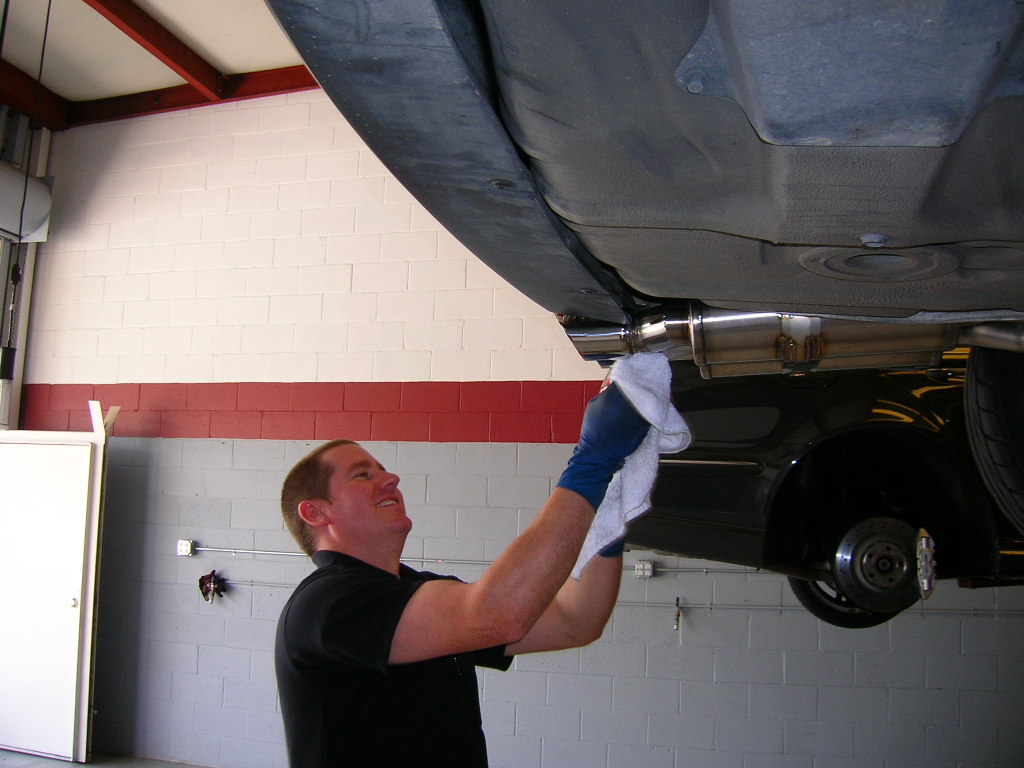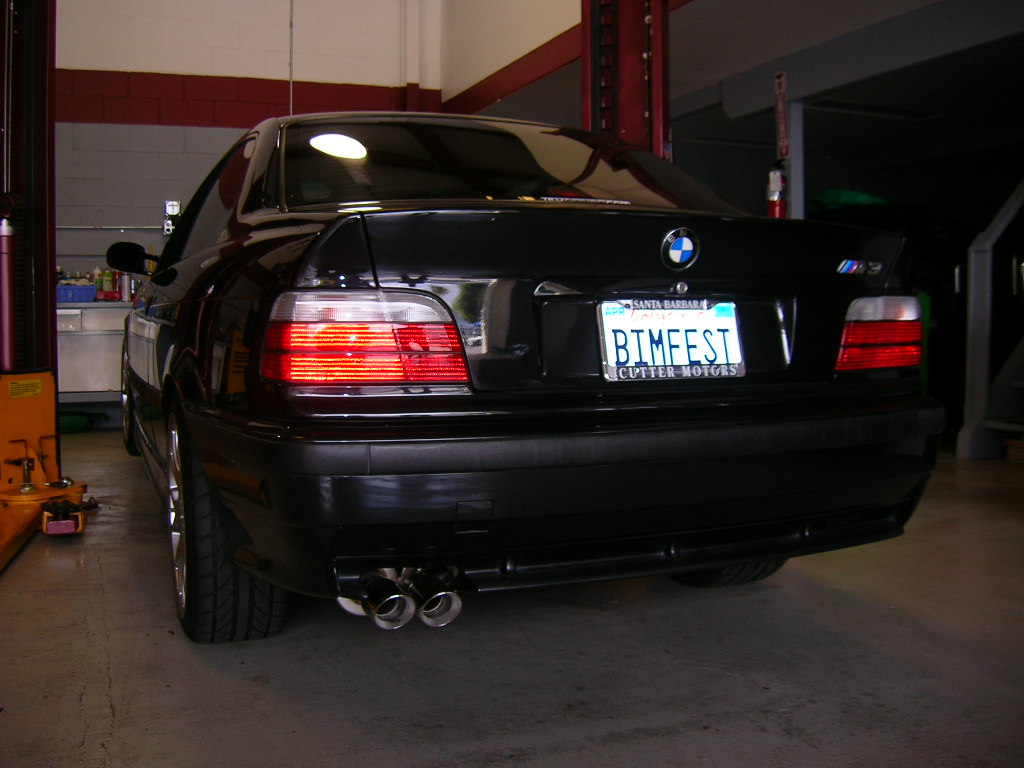 And we fire it up...

From the second I first heard it I knew that I made the right decision by going with the UUC RSC36. I almost had a cargasm on the spot!



When I have a little more time I will put together some sound & video clips so that you can hear for yourself how amazing this system is (Roars when you want it to, quiet when you need it to be)...

A huge thanks to UUC for engineering and producing the piece of automotive artwork. Special thanks too to HP Autowerkes in Santa Barbara for a awesome job on the install. It used to be that there was no place to take your car for custom mods in SB before, but Peter and Hsi are both certified Master Technicians who spent many years working with me at Cutter Motors, and now have opened there own shop. Bravo!!

Sorry for the long-winded post; I NEED to get out and drive some more...